Do you ever need people last minute to help you out?
The Swyftee app lets you find last minute, available people to help you out, right now.
Get help
How Swyftee Works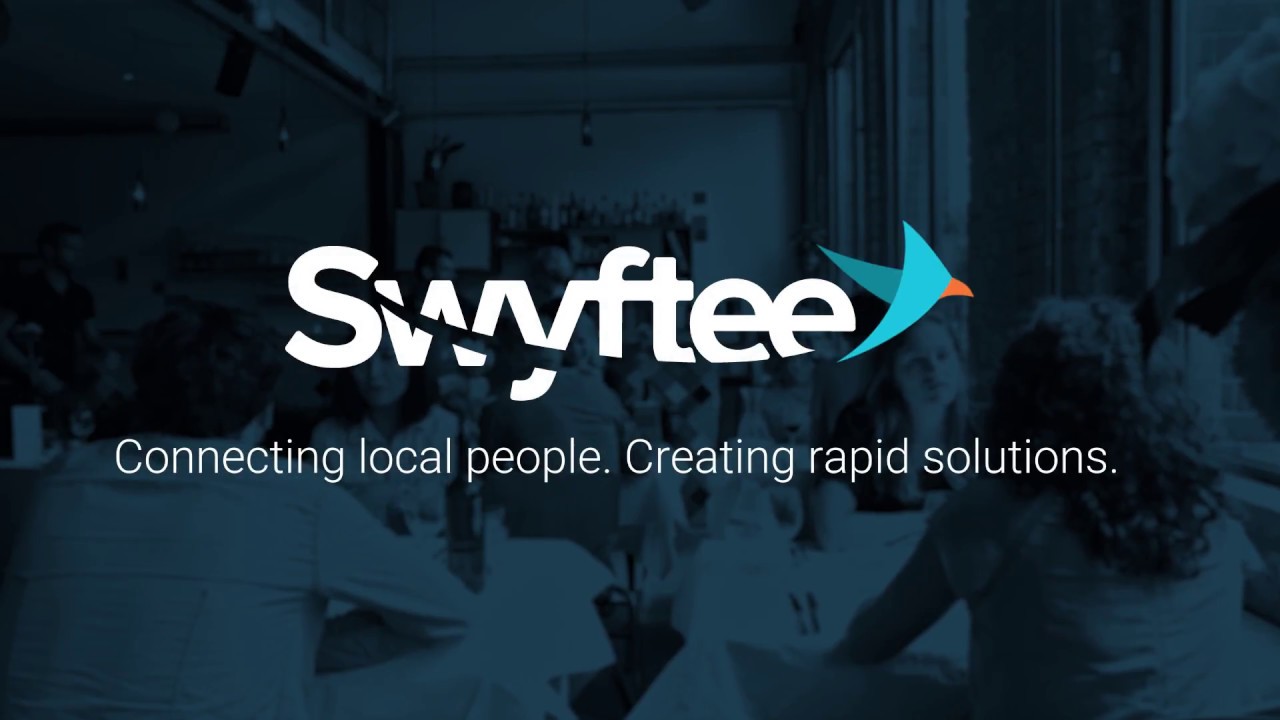 The Swyftee
Difference
Simple - As easy as 1, 2, 3
Rapid - Possibly the fastest way to get the help you need; find someone in minutes
Local - Help from people just around the corner
Trusted - Rated by you and your peers within the Swyftee community
Open - Chat with your chosen Swyftee and work out the details
Flexible - Post and manage multiple jobs on the go
Free - There is no posting fee, just log on and post your ad.
Testimonials
LOVE IT!! We are always recruiting people and it is such a pain!

Fernandez and Wells
This is such a good idea. I've been looking for something like this as sometimes we're just too busy and we do functions & gigs downstairs.

Canvas Cafe
AMAZING! I love you!

Spuntino
Join the Swyftee community
Register today by completing the sign-up form to hear from us from time to time about exciting Swyftee updates.
---
By signing up you agree to Swyftee's Terms & Conditions and Privacy Policy.