Do you ever need people to help you out with one-off jobs at home?
The Swyftee app finds you available, local people to get things done quickly.
Get help
How Swyftee Works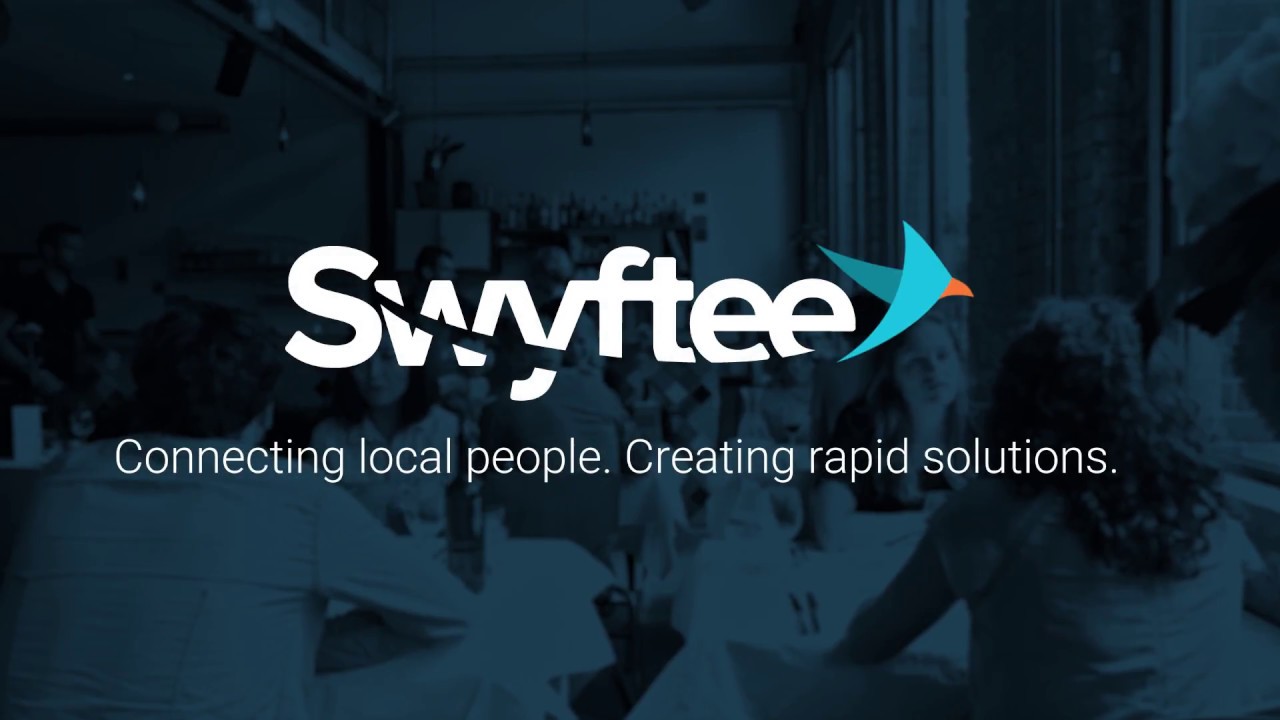 The Swyftee
Difference
Simple - As easy as 1, 2, 3
Rapid - Find someone in minutes - the fastest way we know to get the help you need
Mobile - Do it all from the app on your smartphone
Local - Help from people just around the corner
Trusted - Rated by you and the Swyftee customer community
Open - Contact your chosen Swyftee directly and pay them directly
Flexible - Ask for whatever help you need, when you need it
Free - There is no posting fee, just log on and post your ad
Testimonials
LOVE IT!! We are always recruiting people and it is such a pain!

Fernandez and Wells
This is such a good idea. I've been looking for something like this as sometimes we're just too busy and we do functions & gigs downstairs.

Canvas Cafe
AMAZING! I love you!

Spuntino
Join the Swyftee community
Register today by completing the sign-up form to hear from us from time to time about exciting Swyftee updates.
---
By signing up you agree to Swyftee's Terms & Conditions and Privacy Policy.