Do you need some extra cash?
Swyftee, POSSIBLY the fastest one off job matching application allowing you to work WHEN and WHERE you want.
Sign up
How Swyftee Works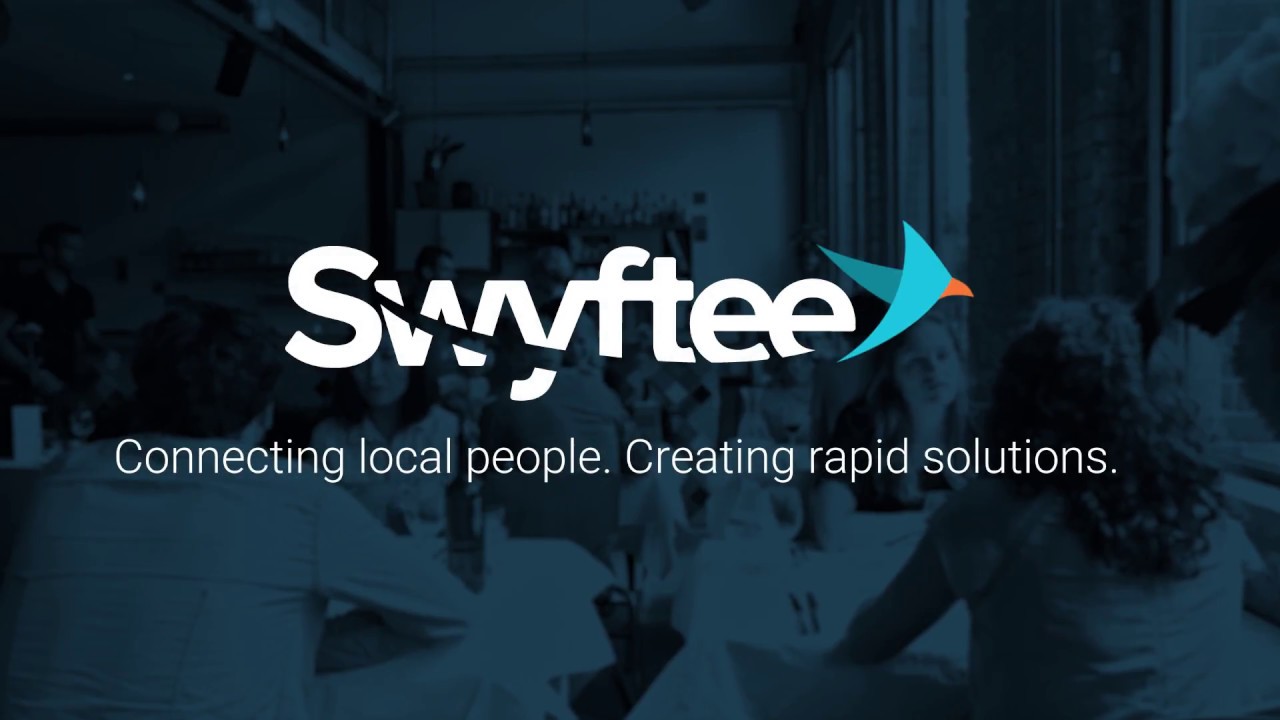 The Swyftee
Difference
Transparent - No hidden costs or contracts, you keep what you earn
Fast - Possibly the fastest way to earn what you need; find work in minutes
Local - Work for businesses around the corner
Simple - Swyftee finds work for you, hassle free
Fair - We encourage all Businesses & Individuals seeking help on the Swyftee platforms to pay the real Living Wage
Flexible - Swyftee enables you to find part time work you want to do and where you want to do it
Testimonials
LOVE IT!! We are always recruiting people and it is such a pain!

Fernandez and Wells
This is such a good idea. I've been looking for something like this as sometimes we're just too busy and we do functions & gigs downstairs.

Canvas Cafe
AMAZING! I love you!

Spuntino
Join the Swyftee community
Register today by completing the sign-up form to hear from us from time to time about exciting Swyftee updates.
---
By signing up you agree to Swyftee's Terms & Conditions and Privacy Policy.